Fabric Choice for Casual Dresses, using Hawaiian Fabrics
Hawaiian prints are very beautiful and there are many varieties of prints avaialble. When you make a dress, you do not need to think too much of design itselg to enjoy those beautiful prints.
For example, here is our simple dress.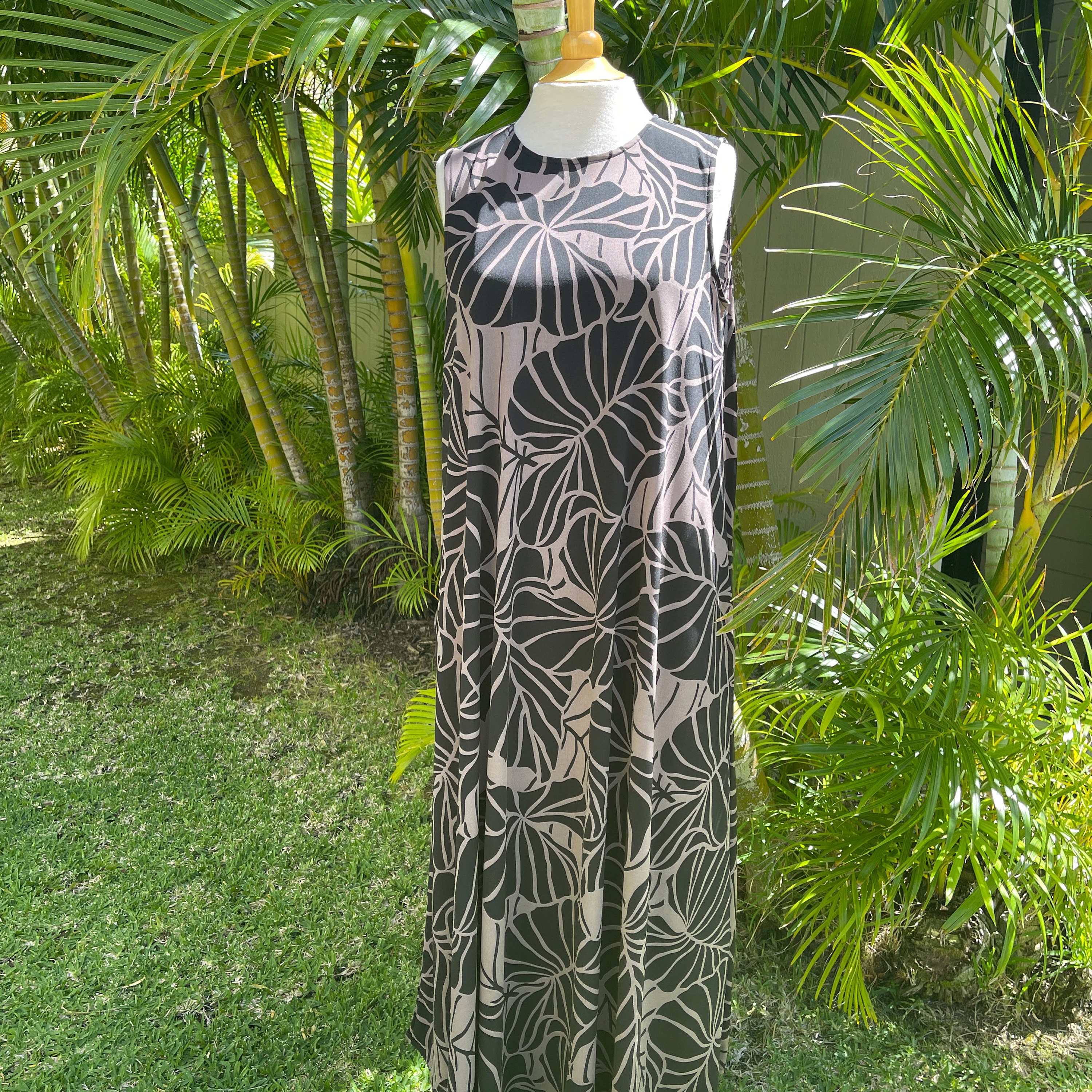 We made the dress style very simple and functional 
Our new Hawaiian knit is great for this style. It falls beautifully, without special sewing machines.
Another one is using our rayon fabric.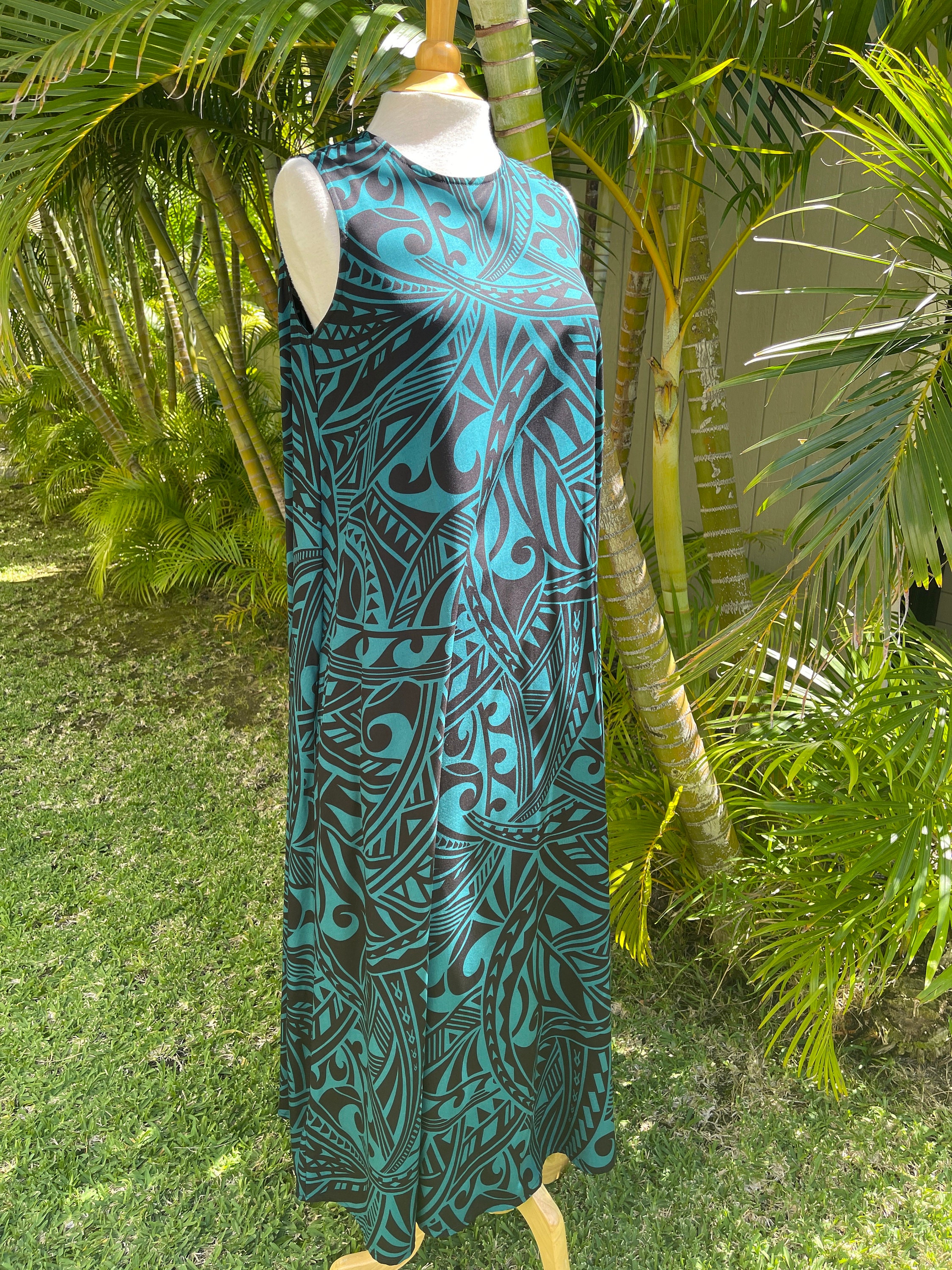 Just use same dress pattern to make these different look dresses.
Rayon and knit are extra wide fabrics. So it is great for flowy elegant flare dress.
Just adjust a pattern a littlebit, you can still use the same pattern for our cotton or polycotton dresses.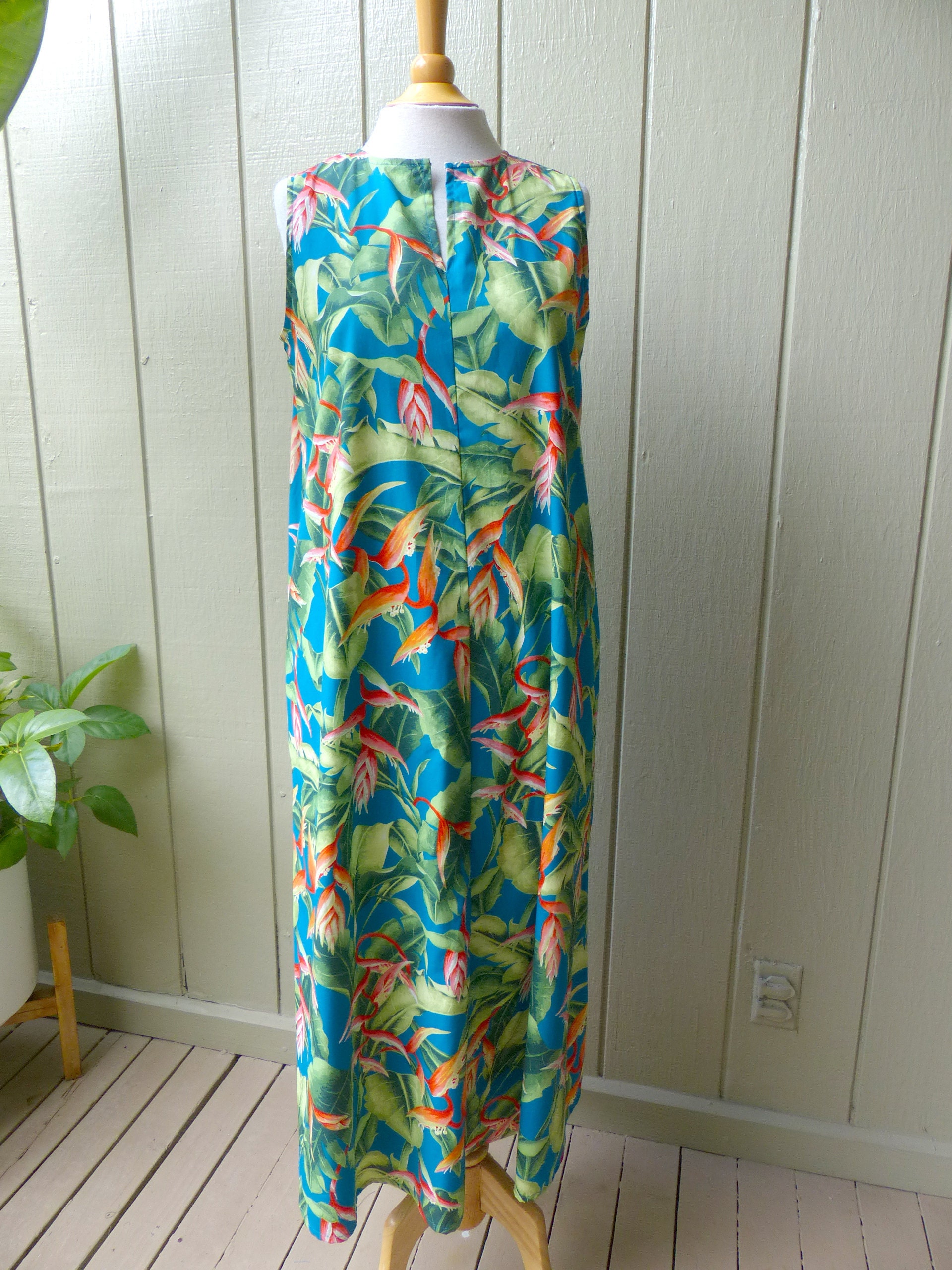 The picutre is back side front. We made the pattern 2 ways so that you can weare front or back side in front. That means you can enjoy crew neck and V neck as well.
If you have sewing questions, or picking a right materials, we are happy to answer!
Thank you for reading this and enjoy sewing!