Wrapping Fabric
Furoshiki is more environmentally friendly wrapping paper substitute.
 Furoshiki is a piece of cloth which is used for wrapping gifts and other purposes in Japan. In Japan, when bringing somebody a gift, you should put in a bag or some kind of cover to protect a gift. Current time, people usually use paper bag or wrapping paper to wrap a gifts, but in Japan, people used to use ( and still use) "Furoshiki.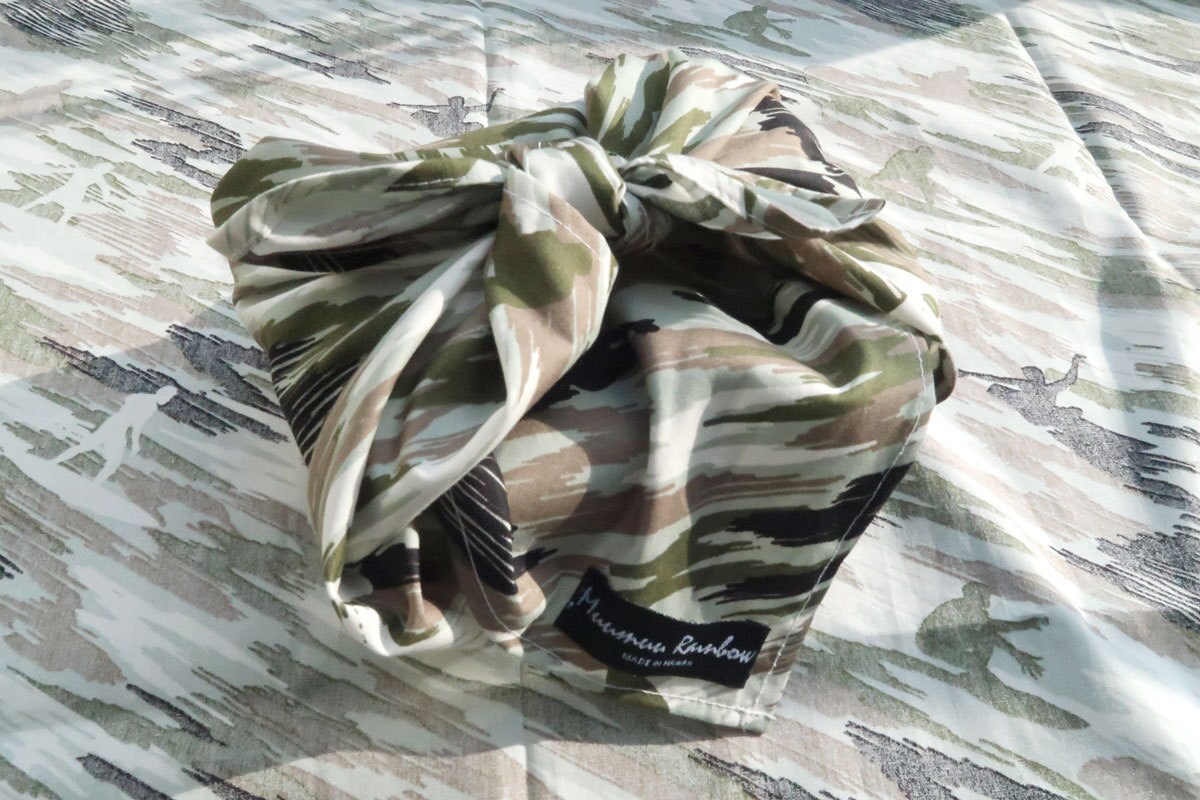 The size of Furoshiki can vary. It is a square cut fabric, so it can be used for wrapping a gift, but also hancarchief, make a temporary bags, bag covers, table cloth, napkins, etc.
Becuase you do not use paper, and it is reusable, Furoshiki is now got popular again at the ecological point of view.When I have a gift for someone, I do not enjoy buying another wrapping paper that will be ripped and through it away anyway, but still paying for $3~8 for the trash. Wrapping is pretty, but it has only covers a gift and you through it away anyway.The another good way to use this is substitute any paper bags. When you go to pot rack party, you can wrap food and wine with pretty Furoshiki.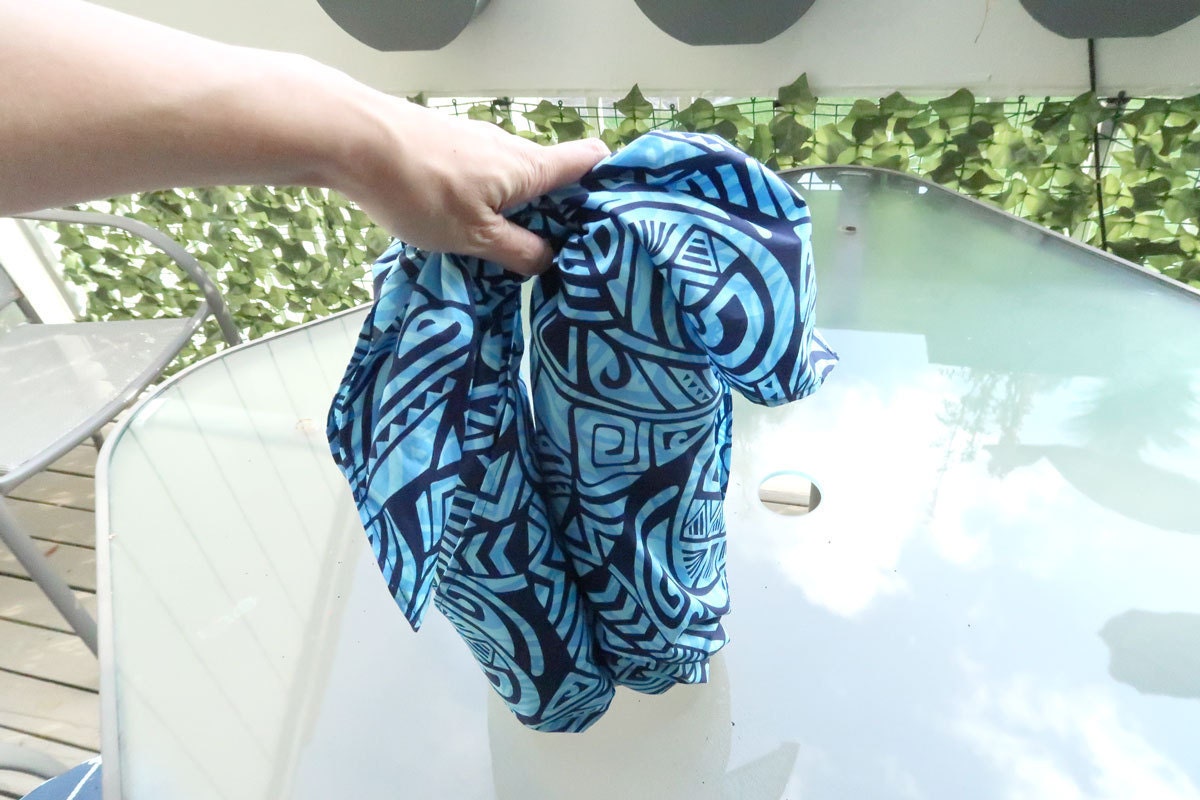 That will entertain your hosts and friends, as well.If you want to be more environmentally conscious, start thinking about using "Furoshiki" or "Wrapping Cloth."  The wrapping can also a part of your gifts, too and add more surprise an happiness to the person you are giving gifts.
Look up "How to use Furoshiki" in google and YouTube. It shows various ways of how to use it. However, you do not need to be super creative to be able to utilize Furoshiki. You can always used it for,napkins and bandanna as well.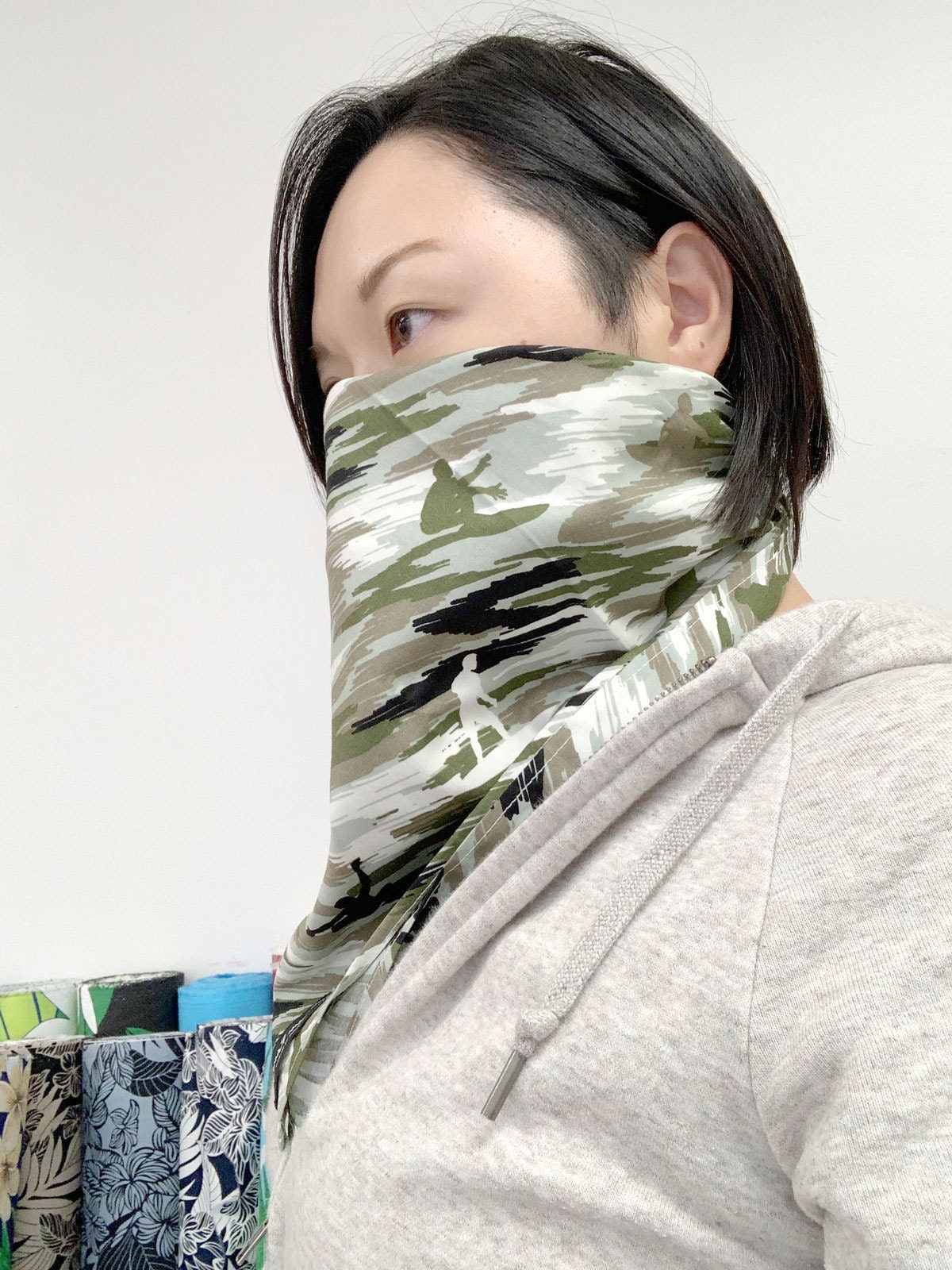 Fabric Hawaii has two sized of Furoshiki wrapping cloth. One small one is perfect for wrapping a lunch box, and another large one is big rough to be a scarf, or wrapping paleo skirts for beach or swimming pool.We made our Furoshiki size to be most environmentally friendly size, so that minimum waste. Reference: Purchase