Gift Wrapping Fabric, FUROSHIKI from Fabric Hawaii.
Fabric Hawaii started making small products. We launched "Furoshiki Hawaii."
Some of you may think what is "Furoshiki?"
Furoshiki is a piece or square fabric and mainly used for wrapping a gift. It is used as a paper bag. In Japan, when you bring a gift to somebody, you wrap that gift in another fabric. When you hand the gift, you take the gift out in front of the receiver, and hand in the gift. Furoshiki is used for formal gifting scenes.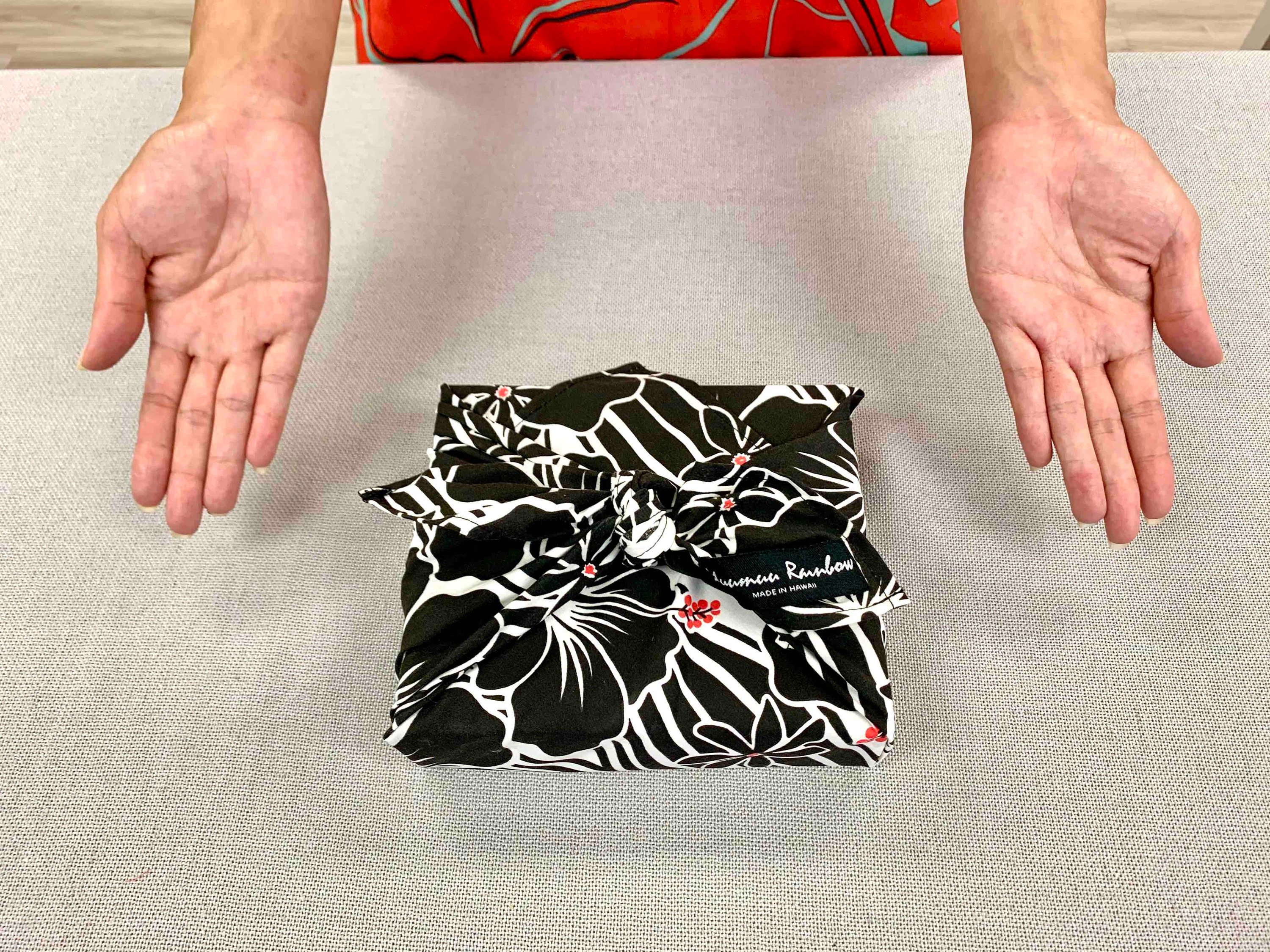 Fabric Hawaii had so many variety of beautiful Hawaiian fabrics. The fabrics are for interior use or clothing use. It is hardly used for any other occasions unless you do sewing by yourself.
So, making girft wrapping fabric, Furoshiki, anybody can enjoy these beautiful prints! The good things about Furoshiki are,
REUSABLE in the way that reuse as a gift wrapping, or other ways.
ECO FRIENDLY to minimize waisting resources
VARSATILE in use, as a bandanna, gift wrapping, table tapkins, etc.
GENDER FREE, and Anybody can use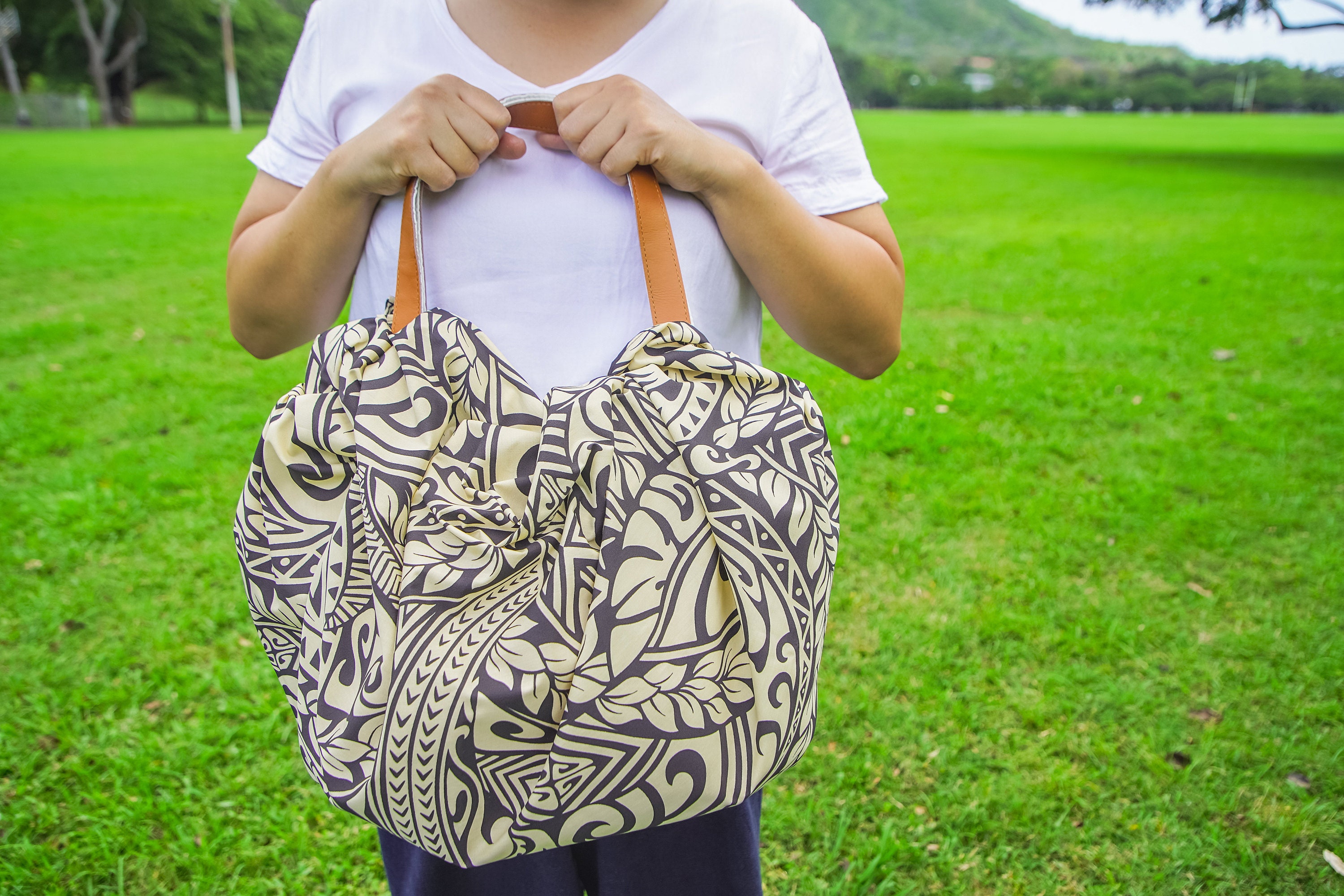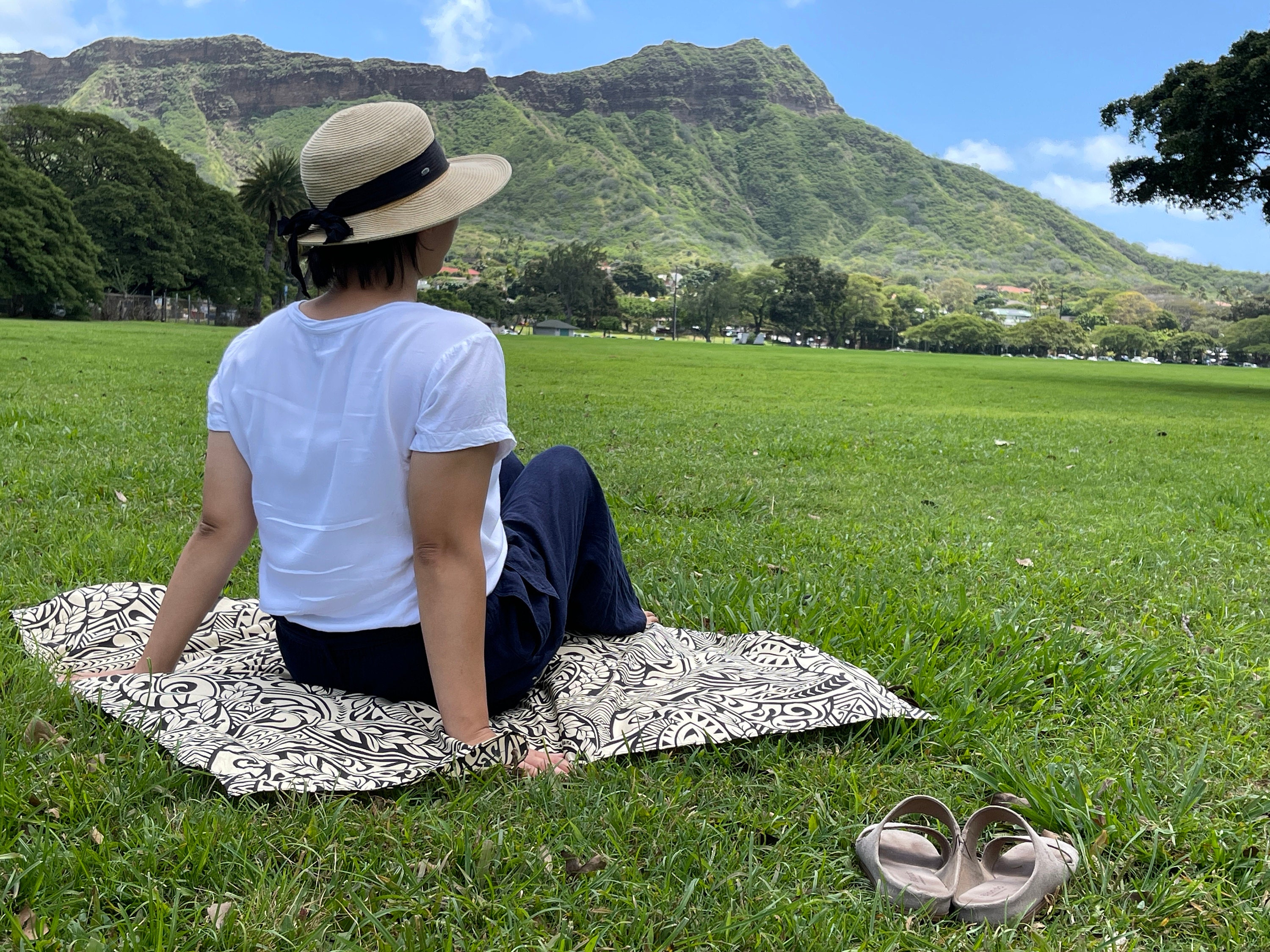 You can use Furoshiki as gift wrapping or it is great gift as is, too.
Enjoy more our beautiful Hawaiian prints in many scenes.